Eugen Bárkány (1885-1967) was a building engineer and successful entrepreneur based in Prešov. A passionate collector, in 1928 he became the founding chairman of the first Jewish Museum in Slovakia, established in his native town. Thanks to his zeal, the museum association amassed an astonishing collection of Judaica from local Jewish communities. During World War II, Bárkány was chairman of the Neolog Jewish community, until being forced to assume a false identity in Budapest in 1942. In 1945, Bárkány and his wife returned to Prešov, from where they were expelled in 1951. The museum's Judaica collection was deposited at the State Jewish Museum in Prague in 1952-1993. The Bárkánys settled in Bratislava 1955, where Eugen continued working for the Federation of Jewish Communities in Slovakia and for the State Jewish Museum of Prague and monuments boards documenting Jewish heritage in Slovakia. During his Bratislava years, Bárkány assembled another Judaica collection, which he stored in the former Neolog synagogue of Bratislava, where he and the Jewish community hoped to establish a new Jewish Museum. This vision was fulfilled only in 2012, more than 40 years after Bárkány's death, when the Jewish Community Museum was established.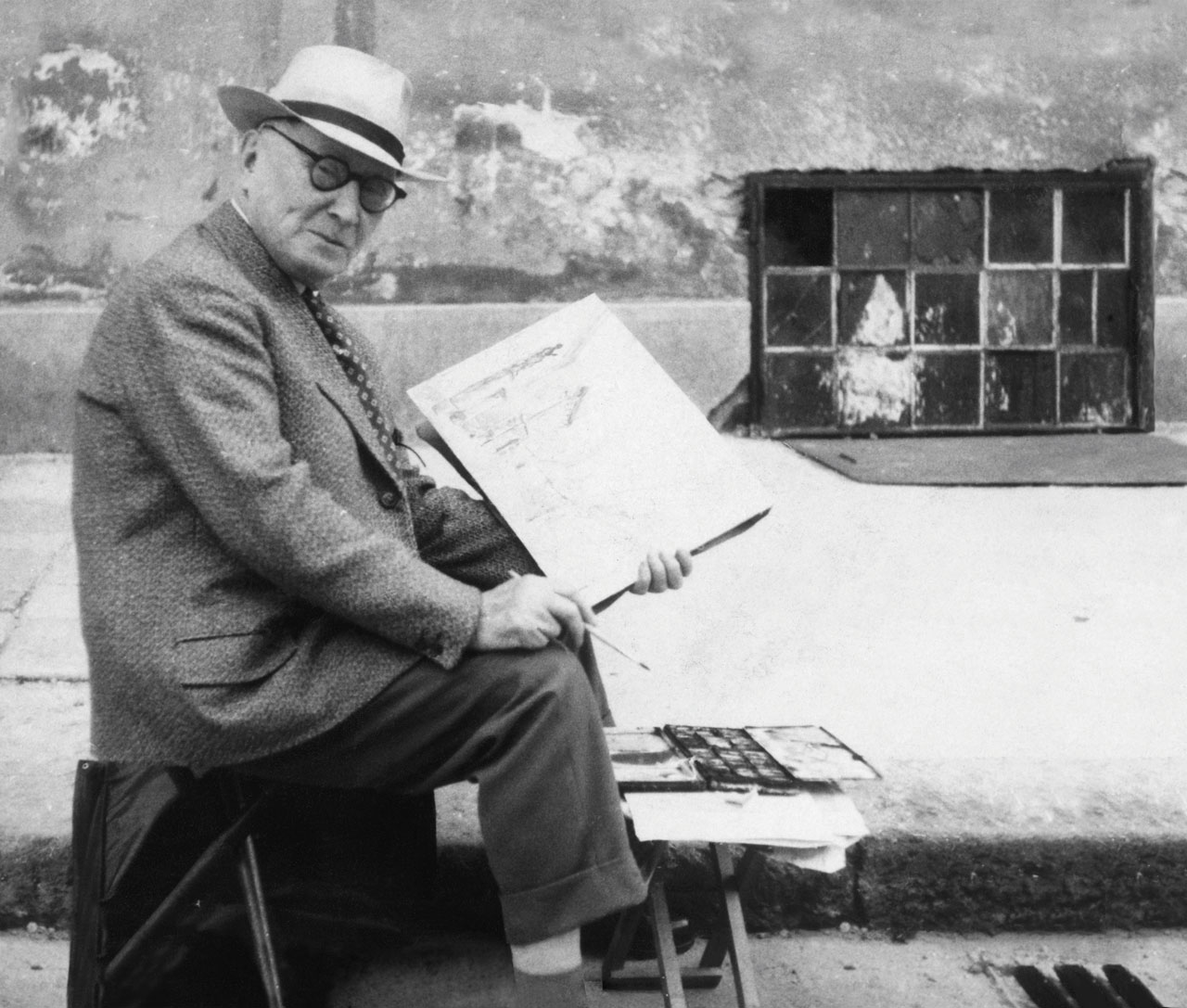 Since 2016 the Federation of Jewish Communities in the Slovak Republic has awarded the Eugen Bárkány Prize to outstanding persons and institutions for their contribution to preserving Jewish heritage in Slovakia.
It is a tribute by our community to people from civil society. In general, one prize and three plaques are awarded annually. The full list of awardees can be found here.
Eugen Bárkány Prize
Milan Fiľo
Benefactor for the restoration of Jewish cemeteries and construction of Holocaust memorials in Námestovo and Brezno
Eugen Bárkány Plaque
Ing. Pavol Hudák
Activities towards preservation of Jewish heritage in Bardejov
OZ Aktív – Relax
Preservation of the Jewish cemetery in Dolný Kubín
MUDr. Peter Trúchly
Preservation of the Jewish cemetery in Považská Bystrica
Eugen Bárkány Prize
Ružena Kormošová
Preservation of the Jewish cemetery in Spišská Nová Ves and educational activities with students researching the local Jewish community
Eugen Bárkány Plaque
Ladislav Falát Sr.
Research of the Jewish cemetery and preservation of the memory of the Jewish community in Barca
Mirek Tóda
Founding the Kosher podcast, which contributes towards raising awareness about the Jewish community and its culture
Eugen Bárkány Prize
Ľudmila Pártošová
Genealogy of Jewish families and documentation of Jewish cemeteries in western Slovakia, including Nové Zámky, Galanta, Levice and Piešťany cemeteries
Eugen Bárkány Plaque
Pavol Demeš and Synagóga Šaštín-Stráže Galerye Shul civic association
Saving the synagogue in Šaštín from demolition and activities leading towards its preservation
Alternativa – Centrum nezávislého života n.o. and Kultur-A, o.z.
Preservation of the Orthodox Jewish cemetery in Lučenec
Rudolf Mlich and team
Preservation of the Jewish cemetery in Kysucké Nové Mesto
Eugen Bárkány Prize
Ján Hevera
Study, presentation and preservation of Jewish heritage in Šamorín and the surrounding region
Eugen Bárkány Plaque
Ľudovít Chládek
Preservation of Jewish cemeteries in Zlaté Moravce and the surrounding region
Alica Wirdzeková
Holocaust education and other activities related to the Jewish community
Eugen Bárkány Prize
Nora Baráthová and Mikuláš Lipták
Research and remembrance activities to preserve the memory of the lost Jewish community in Kežmarok
Eugen Bárkány Plaque
Vladimír Andráš
Documentation of the Jewish community in Batizovce and its local rescuer during the Holocaust, Lutheran pastor Ondrej Šimek
Jozef Feiler
Activities for the Jewish community in Žilina and documentation and publication related to Jewish cemeteries
Slovak National Gallery
Presentation of Jewish heritage: the exhibition project Architect Friedrich Weinwurm: New Path (2018), and the previous exhibition projects Leopold Horovitz (1838-1917) / Lost – Found, in the East Slovak Museum in Košice (2017-2018), Dream × Reality: Art and Propaganda 1939-1945 (2016-2017), and Shadow of the Past (2013)
Eugen Bárkány Prize
Truc Sphérique Civic Association
Restoration of the Neolog synagogue in Žilina
Eugen Bárkány Plaque
Ján Gurnik
Cultural and remembrance activities to preserve the memory of the lost Jewish community in Huncovce
Karol Kurtulík
Preservation of the Jewish cemetery in Námestovo and remembrance activities for the Jewish community in the Upper Orava Region
Eugen Bárkány Prize
Municipality of Lučenec and Andrea Moravčíková
Restoration of the synagogue in Lučenec
Eugen Bárkány Plaque
Lucia Mihoková
Preservation of the memory and history of the Jewish community in Sabinov
Jaroslav Buchta
Preservation of the Jewish cemetery in Varín