The Slovak Jewish Heritage Route is a project of the Jewish Heritage Foundation – Menorah in Bratislava. The blue logo of the Slovak Jewish Heritage is a protected trademark registered at the Industrial Patent Office of the Slovak Republic.
The Jewish Heritage Foundation – Menorah was established in 2000 and engages in heritage preservation through documentation, research, exhibition, publication and educational activities. We are a strategic partner of the Jewish Community Museum. We cooperate with the Jewish Community of Bratislava and the Jewish Cultural Institute.
The Jewish Heritage Foundation – Menorah researches Slovak Jewish heritage, synagogue architecture and cemeteries, other built heritage, and other artifacts of Jewish material culture in Slovakia. We have organized numerous exhibitions and seminars, published catalogues of the Jewish Community Museum and developed and maintained a broad range of online resources.
Our professional team works within a modern, cost-effective, project-oriented management structure that allows us to take a pro-active stand in response to the global needs of endangered Jewish heritage in our country. We are open to cooperation with any organization or individual, from Slovakia or abroad, provided that Slovakia's Jewish heritage will benefit from this activity.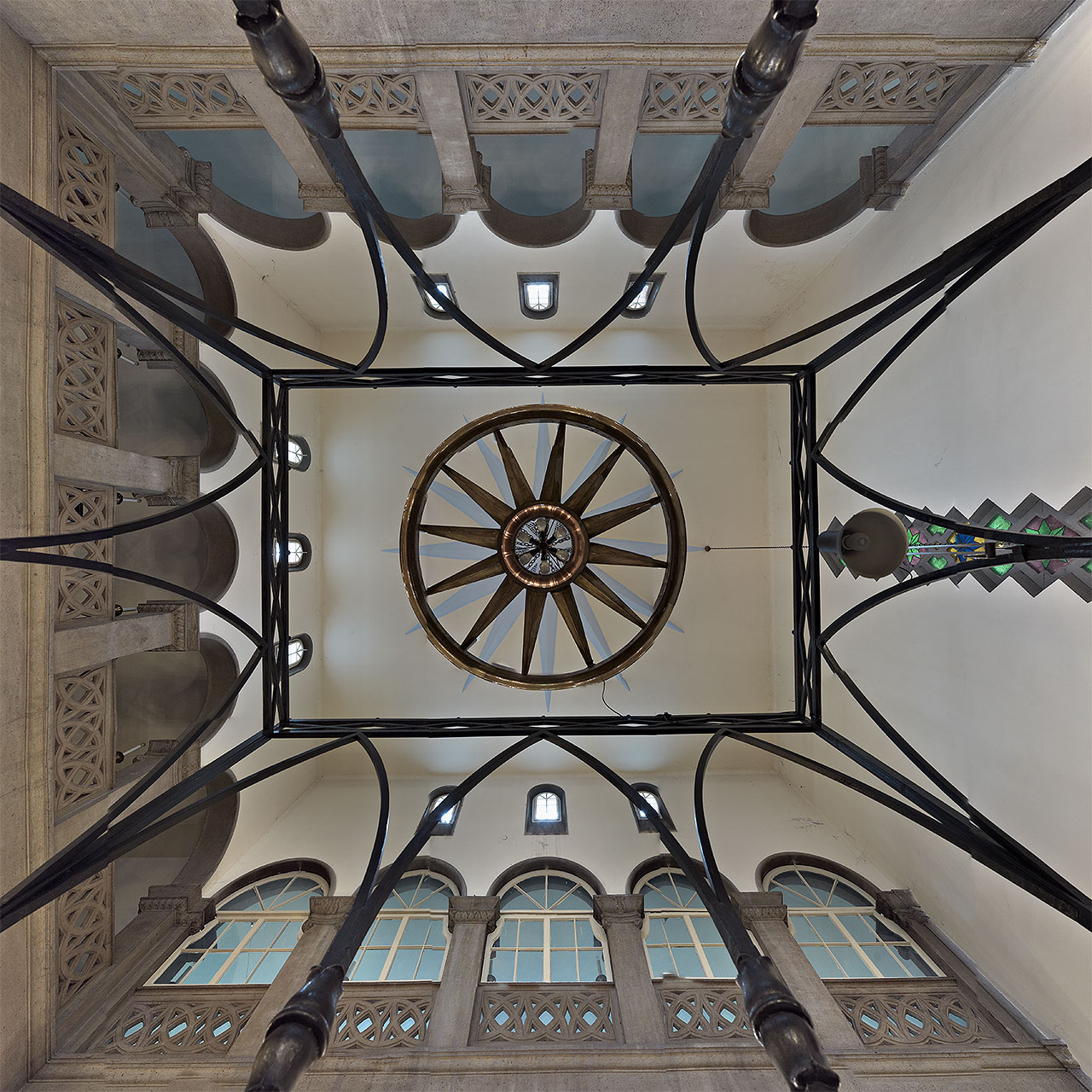 Slovak Jewish Heritage Route
c/o Jewish Heritage Foundation – Menorah
Kozia 18, 814 47 Bratislava, Slovakia
E-mail: synagoga.slovaca@gmx.net
Please note that we do not engage in private family genealogy research and will be unable to respond to any genealogy-related inquiries.